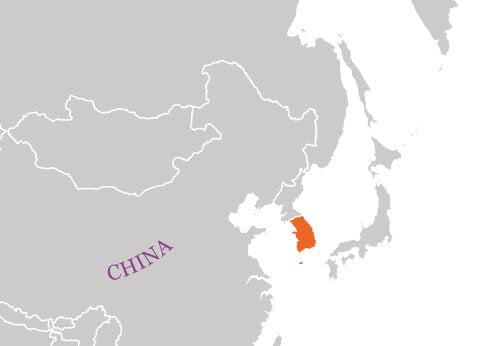 Soju
Korea is home to the biggest-selling spirit in the world: soju. Made with rice, or sometimes with wheat, potatoes and barley, soju is normally bottled at 25% abv, although 40% abv bottlings are not unknown. Drink it neat, serve it long with Coke, or go native and mix it with beer to create a somac.
Typical Character and Style of Soju
Close
Your search did not find any products; please change your search criteria.